Sorry, we are temprary Closed! We'll let you know when we are ready to re-open our clinic.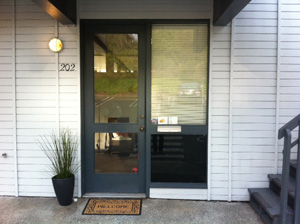 You can relax and relieve stress with private treatment with advanced reservation. Enjoy our herbal tea after the treatment.

See the map below to the office location and open hours. Feel free to call us for the reservation.
Bellevue Office :
Original
Herbal Products
are featured in 'Lighthouse' Magazine!